May 19, 2009

random
I need a new toy, and I think I have decided what it will be…
Have you seen the Asus 1008HA Seashell? Looks mighty nice to me, and it looks like it works, yes of course looks can be deceiving, will play before I buy.
Slashgear have my favourite picture so far: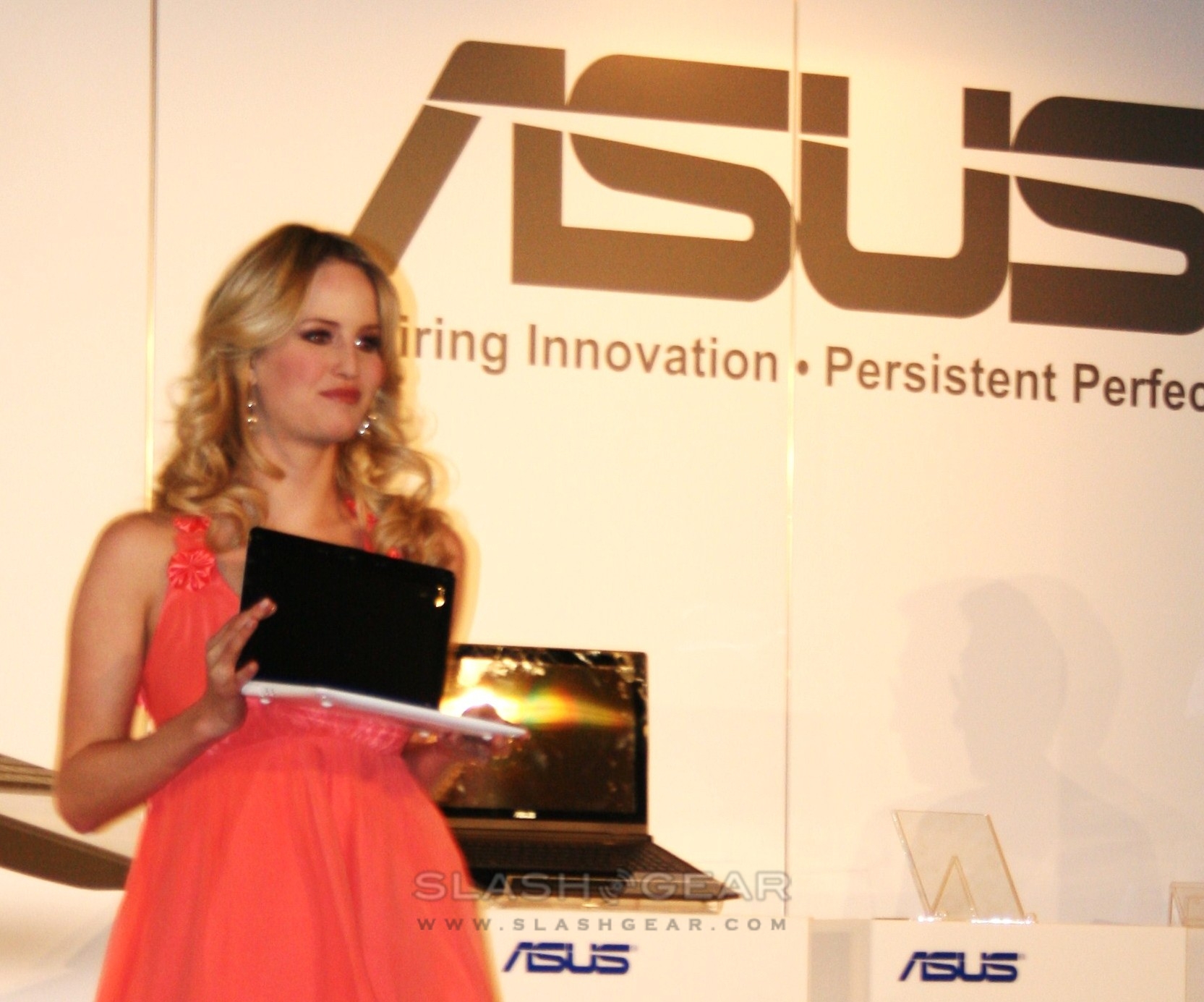 I wonder why?

Slimline and mobile, will easily fit into a bag and holds a 160gb HD, wifi, 1.66GHZ processor with 1GB RAM, all in the 1 inch thick design. That's 1 inch at it's thickest…
The more I read the more I like it, but I know that the second I meet one I wont like it and I will talk myself out of it again. As I have been doing for a rather long time now.
Engadget got hands on here, and Laptop Mag here.
The official link goes to all the competitions and what not they are running around launch. Still chance to win through Twitter if you start following them @asusuk, a random follower will be selected each week to win. I don't recommend you start following @asusuk because the more that follow them the less chance I have of winning.
So – who thinks I should buy one?